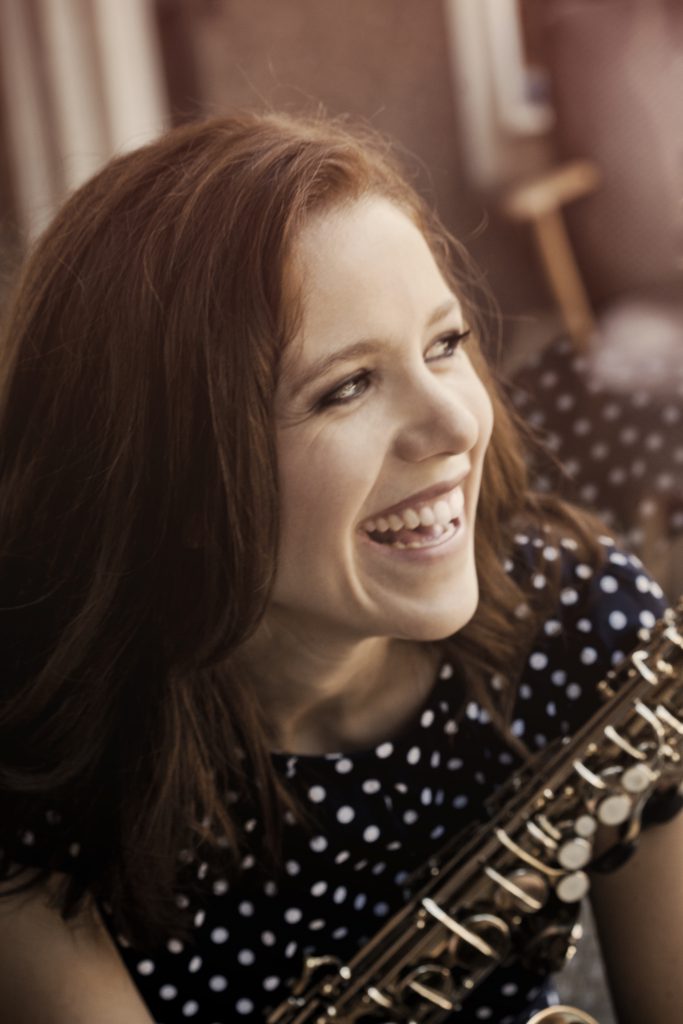 Fotos | Photos: Irène Zandel
Willkommen auf meiner Website! Hört und schaut Euch um. Ich spiele in vielen Bands, mit denen ich Eigenkompositionen spiele, die alle auf dieser Website vertreten sind; ich bin aber ebenso buchbar für Geburtstage, Hochzeiten, Beerdigungen und sonstige Events in passender Besetzung. Fragt mich gerne.
Welcome to my website! Explore and enjoy. I play in various bands that I founded and you can also book me for your event.
Ihr findet mich auch auf …
Ich spiele jeden Montag um 20 Uhr im Engels in Berlin-Neukölln die Blue Moonday Jazzsession. Kommt vorbei!- Ab 21. November 2022 wieder jeden Montag!!

I play every Monday night at Cafe Engels in Berlin-Neukölln at 8 pm. It is Blue Moonday jazzsession. The entry is free, everybody is welcome! We are back starting at 21st of November 2022!!