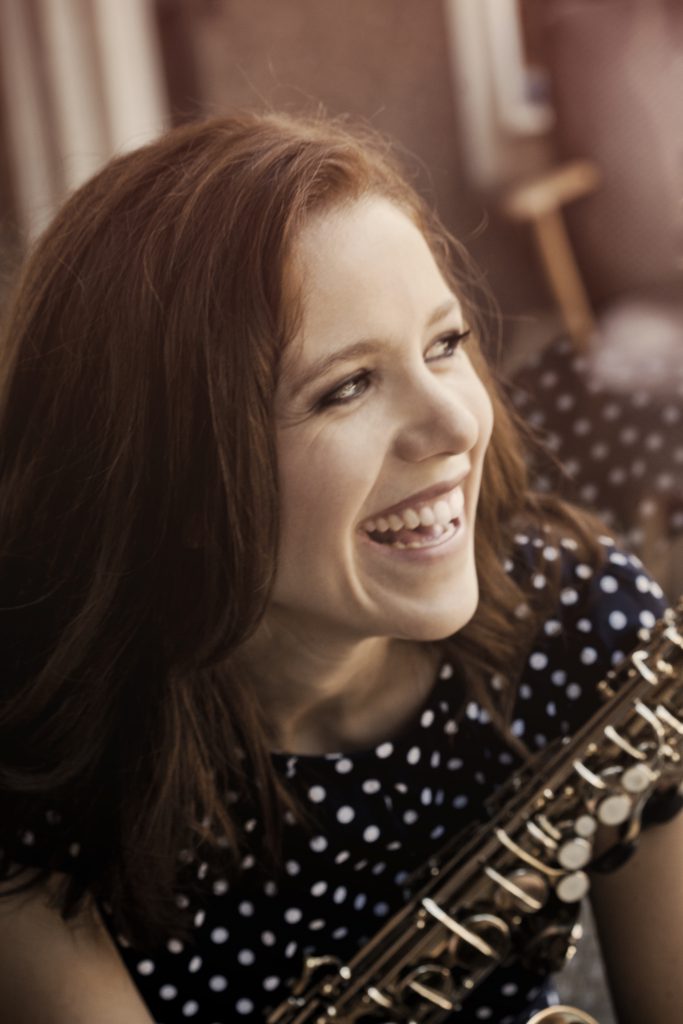 Fotos | Photos: Irène Zandel
Willkommen auf meiner Website! Hört und schaut Euch um. Ich spiele in vielen Bands, mit denen ich Eigenkompositionen spiele, die alle auf dieser Website vertreten sind; ich bin aber ebenso buchbar für Geburtstage, Hochzeiten, Beerdigungen und sonstige Events in passender Besetzung. Fragt mich gerne.
Welcome to my website! Explore and enjoy. I play in various bands that I founded and you can also book me for your event.
Ihr findet mich auch auf …